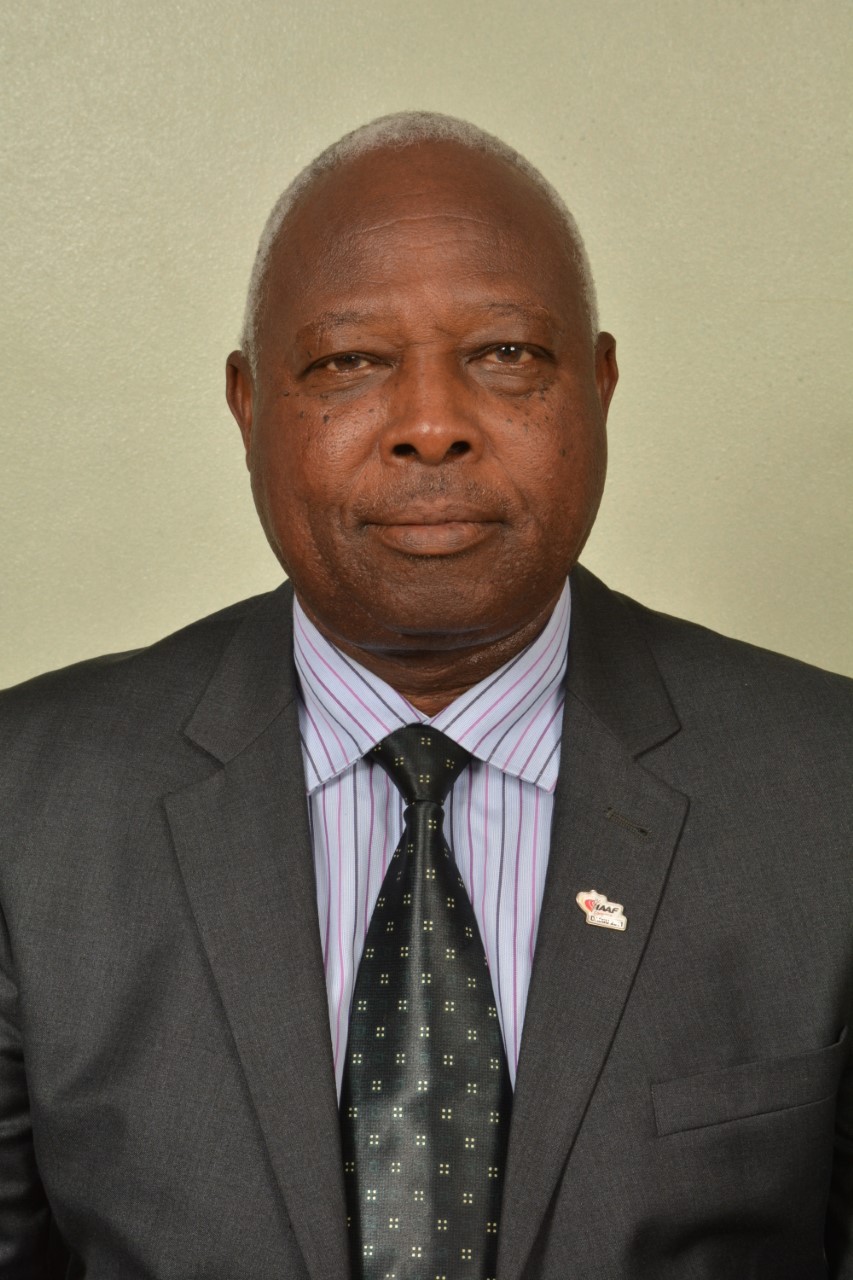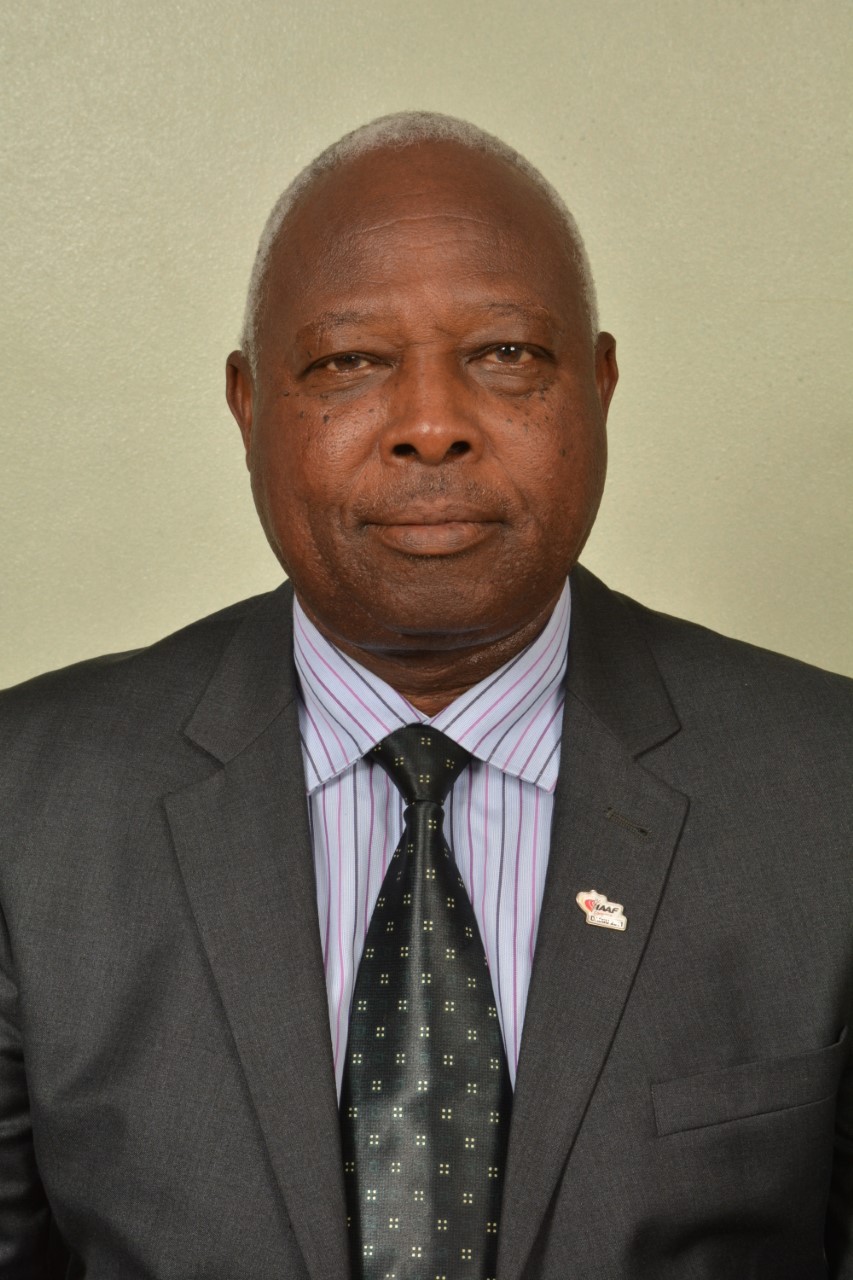 World Athletics is delighted to announce the six finalists for the Member Federation Award.
The Member Federation Award honours a national governing body that has gone above and beyond to serve its athletes, fans and greater community. The shortlisted federations were nominated by each of the six area associations.
The winner will be announced on World Athletics' social media platforms in early December, as part of the World Athletics Awards 2022.
The six nominees, listed alphabetically, are: Brazil (South America), Guam (Oceania), Jamaica (NACAC), Kenya (Africa), Korea (Asia), Spain (Europe)