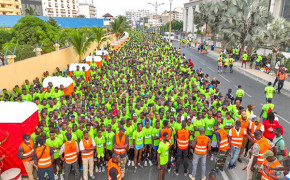 The 4th edition of the Eiffage Dakar Marathon was held on Sunday November 19, 2023 in the streets of the Senegalese capital. Unsurprisingly, Kenya won the two main races thanks to Geoffrey Kipyego in ...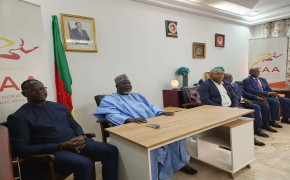 The president of the CAA, Hamad Kalkaba, brought together, on November 21, 2023 in Yaoundé, officials of the Cameroonian athletics federation and the Director General of the CAA, Lamine Faty, to ...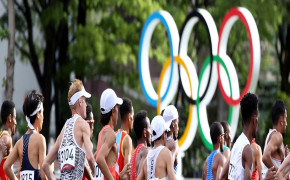 World Athletics has launched 'Road to Paris 2024', an online tool to help athletes, media and fans track the qualification process for next year's Olympic Games.